Notable Features
All docketing should be this easy
The TM Cloud IP docketing software provides users with daily status updates automatically synced with the USPTO for all pending trademark applications.  This useful feature works in the background and requires no user input. The system creates data and docket entries and sends email notifications of all updates.
Custom Reports and Templates
Clients can easily create and customize excel reports with the simple to use drag and drop interface. Client letters, invoices and other templates can also be set up as documents or emails using a powerful and fully customizable text editor.
Trademark Data Audits
Clients have the ability to create and audit their data globally using the unique audit feature included in every account. TM Cloud is connected to national and proprietary databases in 177 jurisdictions. Data sources include TMVIEW, national Trademark Office databases and TrademarkNow data.
Scheduled Reports and Emails
The software has the ability to set up automatic daily, weekly or monthly docket, client and management reports all delivered by email or synced with any online calendar allowing users to keep up to date with all aspects of the portfolio without logging into the platform.
Intake and Data Loading
Save time and avoid mistakes; no manual data entry is required for patent or trademark intake. Clients can download and insert all critical IP data including logo images, goods and patent abstracts easily. Customized excel data transfers are also available and quoted upon request to new and current clients.
Document Management
Store IP related documents, certificates, email correspondences or searches which can be cross indexed with records in any module. Clients can also utilize the Outlook Add-in to store and index emails and any attachments directly from their inbox into the software.
Take Advantage of our Expertise
TM Cloud provides special handing for all Intellectual Property cases, domestic and foreign.  It's easy for you to keep up  date with web links for USPTO, TESS, TSDR and TTAB. Downloads and audits are also available for Canadian and  EUTM trademarks, Madrid Protocol International registrations and all other jurisdictions. Automatic docketing and renewal date calculations are provided for all jurisdictions.
Intake Jurisdictions
Pre Search Countries
National Databases
Country Law Rules
Clients trust the TM Cloud IP Management Software. Fortune 500 companies, International Law firms and single practitioners rely on the TM Cloud IP Docketing Software to streamline their portfolios.
Testimonials

Find more reviews of TM Cloud at Capterra which let's you search for, compare, and choose the right software with confidence.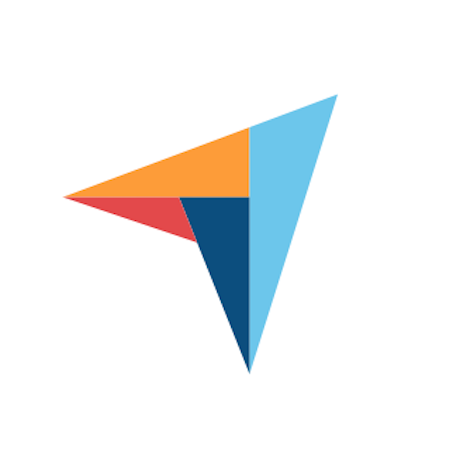 Capterra
Top Software Reviews
I used several hosted services as part of my practice and none come close to providing the efficiency I enjoy with how TM Cloud manages my docket of over 1200 trademark filings. The service is intuitive and complete, and the switchover from the docket provider I used before was seamless. If I built my own cloud-based service, it would look a lot like TM Cloud.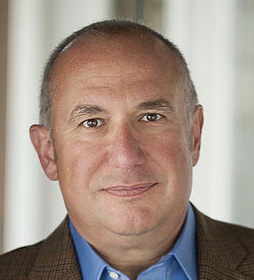 Allen Baden
Edge Law Group
I'm very happy with the TM Cloud software. It's trustworthy, accurate and easy to use. My company has had three paralegals quickly familiarize themselves with the system. I like the customizable reports and auditing feature. And TM Cloud is extremely responsive to any questions or concerns.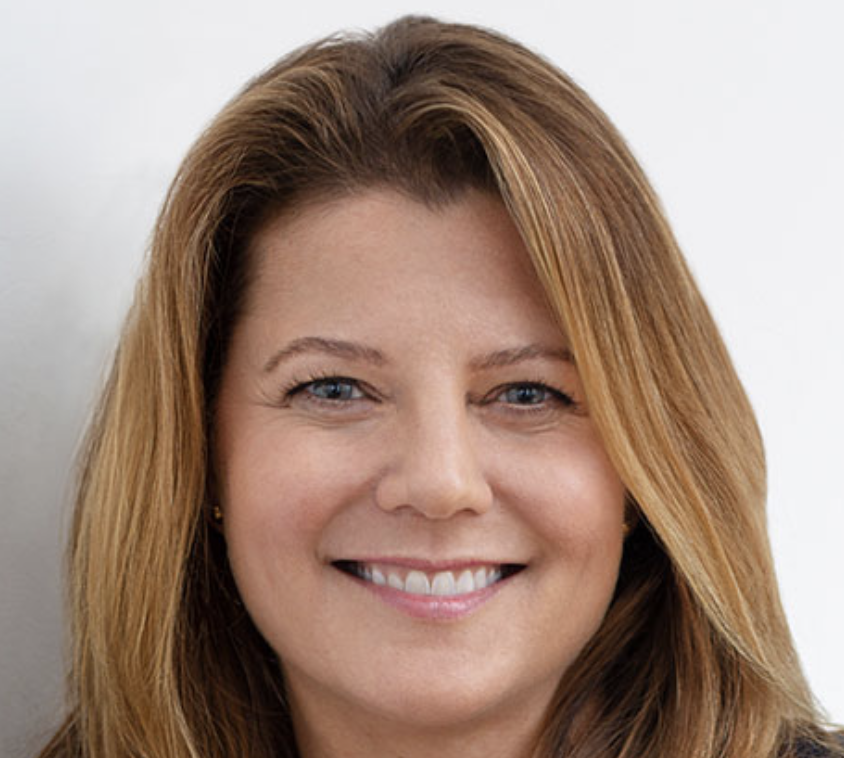 Kelly Weiner
Law Office of Kelly Weiner
TM Cloud has been like a savior for my company. We now have a full picture of the company's IP portfolio at our fingertips. The ease in accessing the information and preparing detailed reports makes this portion of my daily tasks quick and painless. Thanks, TM Cloud.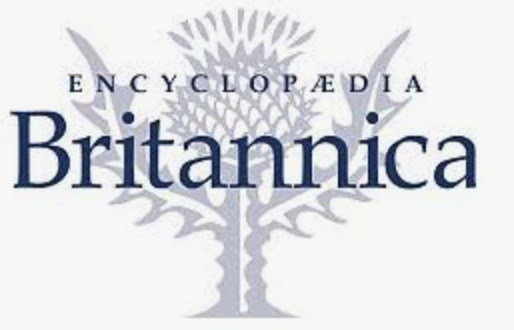 Carmen E Pagan
Encyclopaedia Britannica, Inc
TM Cloud is a straightforward and customizable docket system with a great report generating feature. As a cloud-based service it is accessible from virtually anywhere and it was easy to provide clients with access to their trademark records. The ability to audit trademark records for accuracy is invaluable, and the capacity to use the system in either in English or Spanish language was a good option for our clients.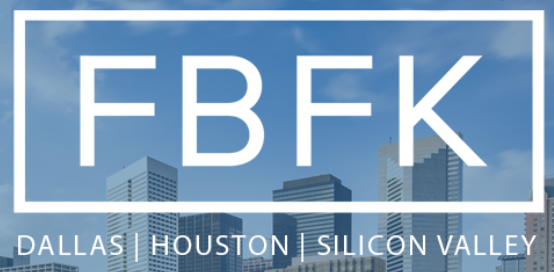 Diana C. Cone
Ferguson Braswell Fraser Kubasta PC





News
Pricing
Only pay for the features you need
TM Cloud has a tiered pricing structure based on the size of your portfolio, whereby you only pay for the features your business needs, the size of your portfolio and the number of users. Every new account comes with 2 full access users included with each annual subscription, additional users can be purchased with different access permissions (edit, view, custom, client, agent etc).
The standard system includes the following: trademarks, docketing, reporting, document management and contact management and 1 additional module of your choice (litigation, patents, copyrights, domain names etc). An hour of free training and unlimited customer support are also included at no additional fees.
Our lowest pricing tier is for up to 250 records and starts at $100 per month.
Request a Demo/Quote/Free Trial